Contact Us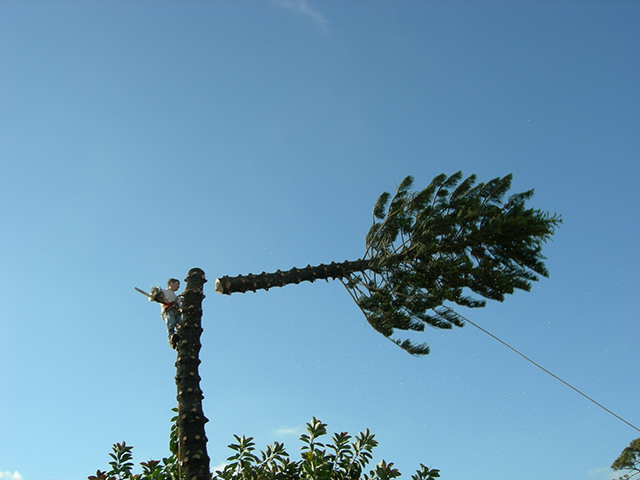 Tree Removal Margate
Experienced
Professional
Knowledgeable
Honest
Peace of Mind
Removing a tree should always be a last resort. However, if you find it necessary to do so, you should call a Tree Company with the experience to get the job done right.
Don't hire just anyone, when you need a professional Margate Tree Service to remove trees around your loved ones and property
At TreeTrimming.Net our experience with ladders, climbing gear, ropes, bucket trucks, stump grinders, and other tree service related equipment, insures that we can handle any tree removal project from start to finish.